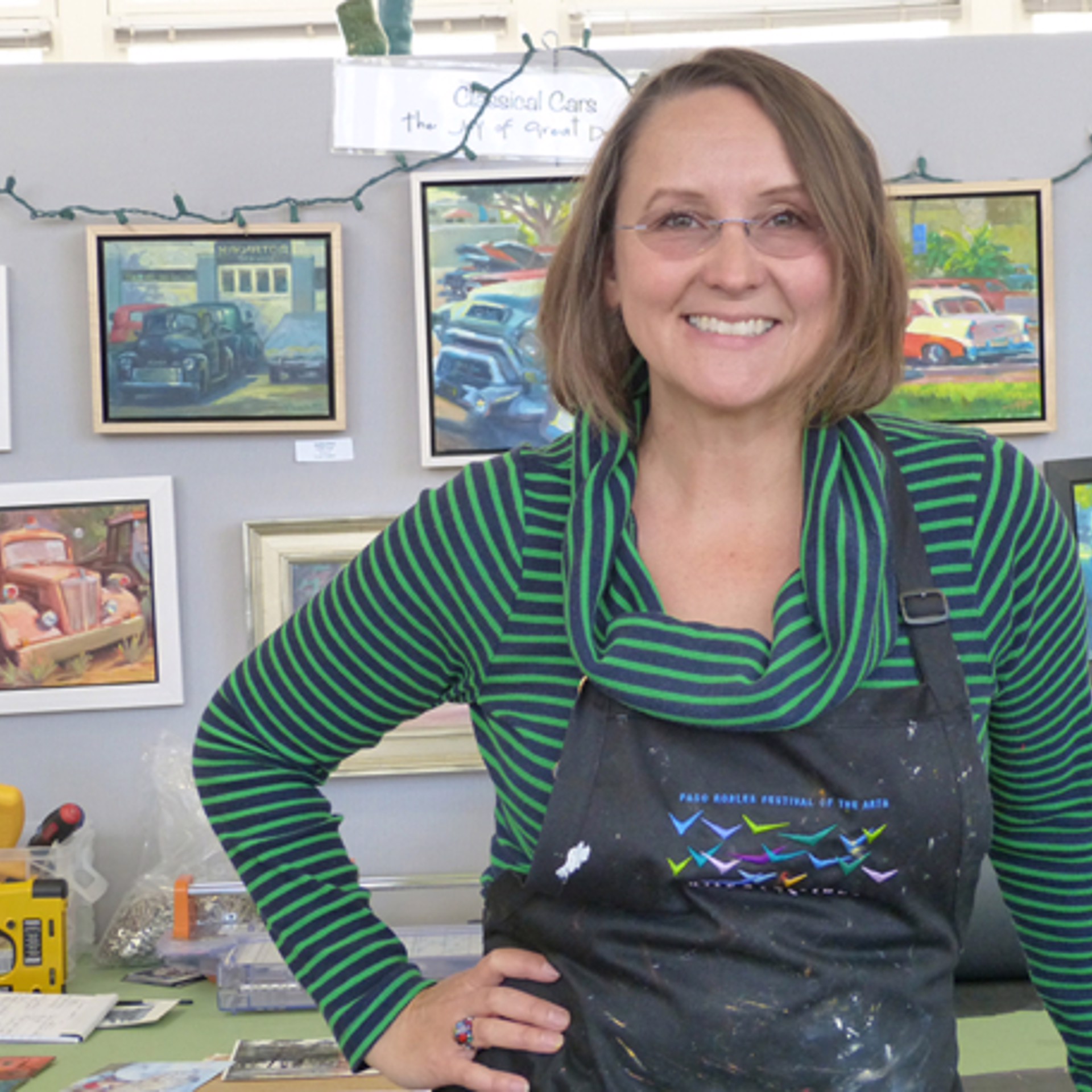 Anette Power
Born Capturing Life's Colorful Moments —
The Award–winning artist Anette Power credits her mom, who also paints; and growing up on an island off the Swedish coast for providing a childhood full of creative exploration and a love for the outdoors.
After more than a decade of fine–tuning her sense of light, color and setting a mood, working as a background painter for studios like Disney, Warner Bros., Cartoon Network and Universal, Anette now dedicates her time to painting in Oils.
" I find myself drawn to subject matters with light and color that celebrate life's fleeting moments", says Anette. " I enjoy painting on location immersing myself in the moment and capturing a sense of our personal place in history."
In February Anette joined Eric Rhoads, one of 100 artists on a historical trip to Cuba to paint and capture this amazing country before things change.
Read More