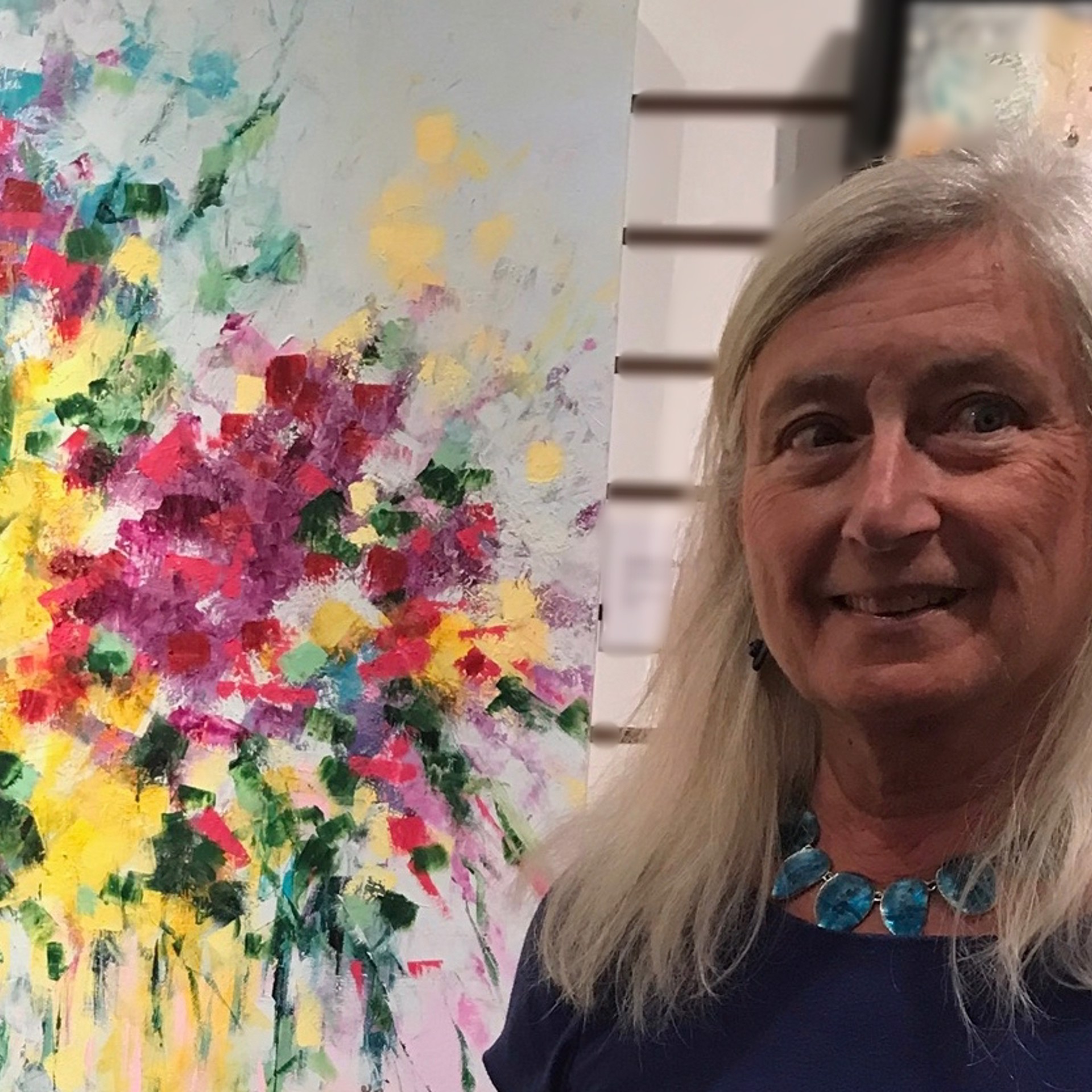 Anika Ellison Savage
My current work is an exploration of abstracted natural environments, space and movement. I love to express beauty – visually, emotionally and spiritually. I use vibrant color to reflect my fascination with form and composition, exploring in a variety of styles, techniques and media, including oil, paper, fabrics and ceramics.
I am a graduate of Pratt Institute and UC Berkeley. After years of practicing architecture and consulting as a futurist/strategist, I finally actualized my true calling as an artist. From New York by way of California, I now live in New England in the summer and the subtropics in winter. This annual shift always reinvigorates my senses and influences my work.
AFFILIATIONS
National Association of Women Artists, based in NYC with chapters in Massachusetts and Florida
Newburyport Art Association, Massachusetts
Rockport Art Association, Massachusetts
Naples Art Association, Florida
Star Island Art Group, New Hampshire/Maine
Experimental Group, Massachusetts
Abstract Artists Group of New England
Rocky Neck Art Colony, Gloucester Massachusetts
Read More