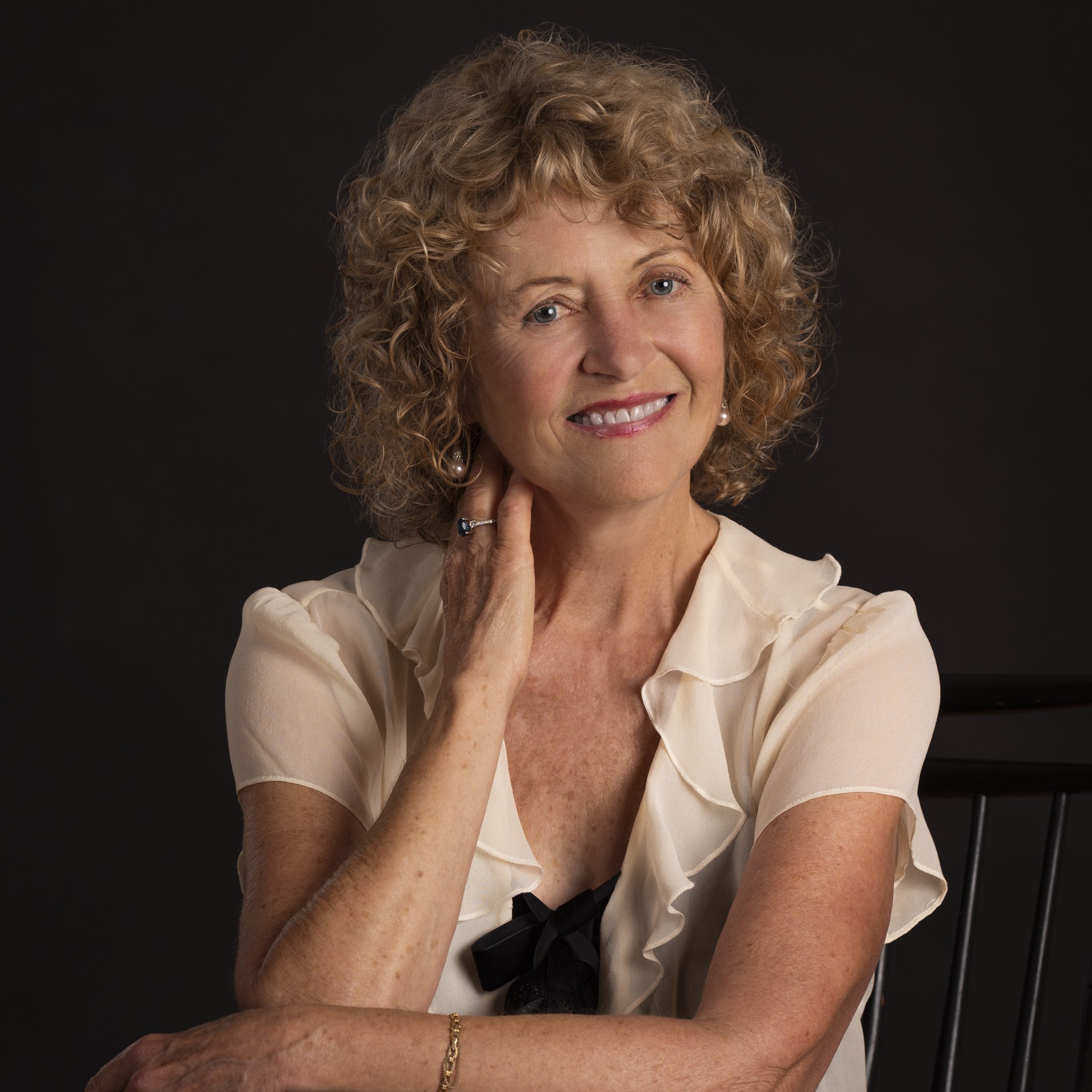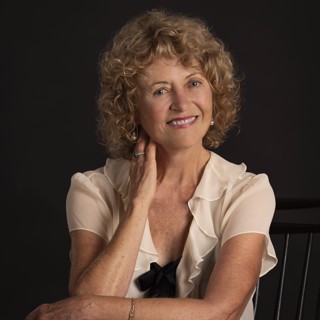 Cape Ann artist B.J. Wayne is a figurative, animal and landscape painter working in oil.
B.J. Wayne was an abstract artist in the late 70's and 80's. She lived in Tribeca, in Manhattan, and showed in Soho. A series of drawings she made inspired her to begin writing music for a multi-media show. This lead to an eventual departure from abstract art and more immersion in performance and music.
After a move to Cape Ann, B.J. returned to art as a figurative, animal and landscape painter. She studied with Boston School of Art artists Robert Cormier and David Curtis in Gloucester, with Cape Ann artist Jeff Weaver, with world-famous N.Y. artist Burton Silverman and with Cindy MacMillan at the Academy of Realist Art-Boston.
Read More