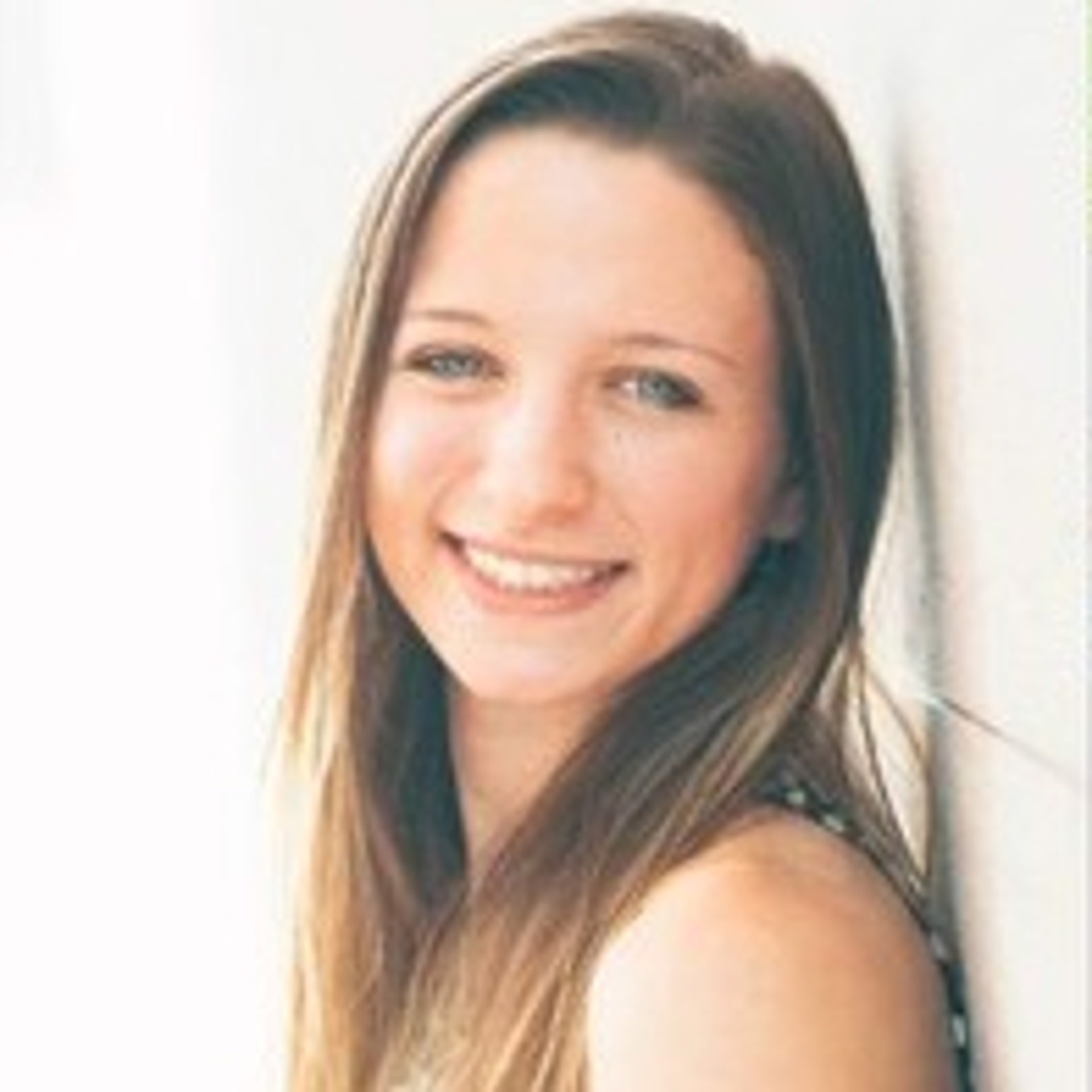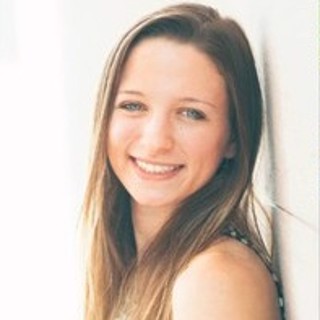 Chloe Leigh
Chloe Leigh is a Fine Jeweler from Cape Ann. She graduated from Massachusetts College of Art and Design with a BFA in Jewelry and Metalsmithing in May 2017 and sought additional training by attending Alchimia Contemporary Jewelry School in Florence, Italy; Davide Penso Glass Jewels classes in Murano, Italy; Marchutz College of Art and Design in Aix-en-Provence, France; and The Glass Furnace in Istanbul, Turkey.
After graduating with her BFA, she established Chloe Leigh Designs in Gloucester, Massachusetts. Chloe's handcrafted jewelry business focuses around everyday wear with a sophisticated and delicate style. She continues to be inspired by circular forms, a warm palate, and the sense of balance that she experiences in her coastal environment. Chloe's goal is to create memorable fine jewelry with a fresh and simplistic look to compliment the wearer.
Make sure to visit Chloe Leigh Designs located right next to Charles Fine Arts gallery at 196 Art Studio Space. Or shop view more of her works at our online marketplace.
Read More