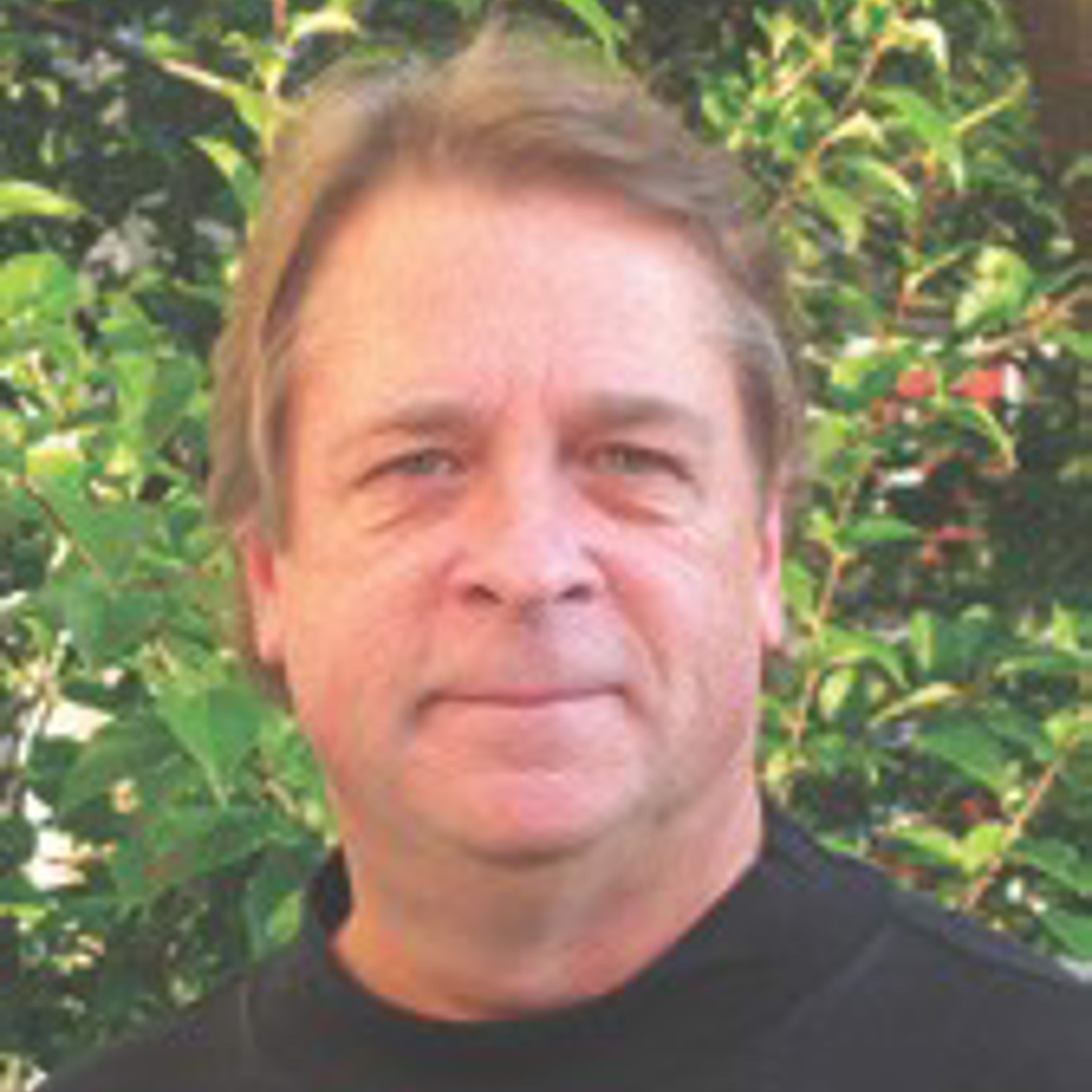 George Martin
Born in Massachusetts in 1951, George Martin is an award-winning painter and graphic designer who resides on the North Shore. Graduate of Vesper George School of Art, Boston, he studied under Robert Douglas Hunter, Robert Cormier, and Charles Cooper among other noted Boston artists. Awarded the Vesper George Scholarship.

He went on to earn a reputation as an outstanding graphic designer at a number of major corporations and design firms such as Polaroid Corporation, IBM/Lotus, Fader, Jones+Zarkades and Giardini/Russell. Since 2005, George has been a professional painter with increasing recognition for his work. He is an artist member of the North Shore Arts Association and the Rockport Art Association. From 2011–2012, he served on the Board of Trustees as President of the North Shore Arts Association

Artist Statement

The partnership between art and nature has been a central theme throughout my life. Influenced by representational and impressionist styles, my landscapes and other subjects are painted from life, memory and personal references.
Plein air painting restores my passion for nature and awakens each of my senses. I am not seeking to duplicate an experience but to choose and design what I think conveys my impression of the story. The visual vocabulary can be challenging and must be boldly distilled to create a believable account of the natural stage. As witness to the constant movement of light on the landscape and other subjects, I am carried deep into the tapestry of color, value, atmosphere and composition. Each occasion presents its own emotional energy that will influence elements that can move a painting in surprising directions.
Award–winning painter and graphic designer who resides on the North Shore. Graduate of Vesper George School of Art, Boston, he studied under Robert Douglas Hunter, Robert Cormier and Charles Cooper among other noted Boston artists. Awarded the Vesper George Scholarship.
Outstanding graphic designer at a number of major corporations and design firms such as Polaroid Corporation, IBM/ Lotus, Fader, Jones+Zarkades and Giardini/Russell.
Since 2005, George has been a professional painter with increasing recognition for his work.

Artist member of the North Shore Arts Association and the Rockport Art Association. From 2011–2012, he served on the Board of Trustees as President of the North Shore Arts Association.

View more of George Martin's Paintings on our marketplace.


Read More