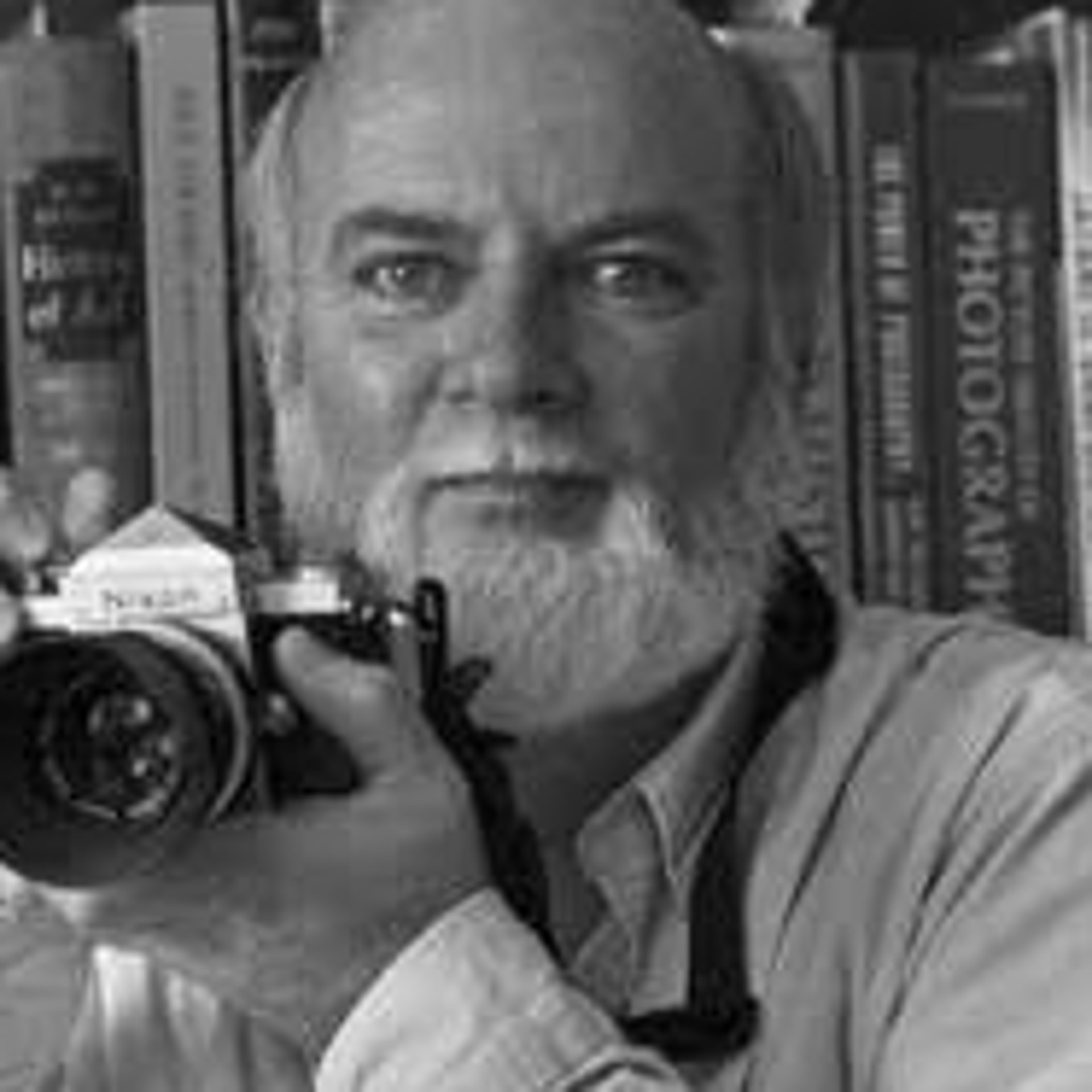 Joseph Flack Weiler
Joseph Flack Weiler has been exhibiting his fine–art, black & white photographs since 1965. He does all his own film developing and makes his own gelatin silver prints.
Joseph′s work includes Portfolios of Gloucester, Afghanistan, Greece, Ireland, Paris, Florence and Venice. Many of Joseph's Gloucester photographs have been taken from his kayak, providing unique water-level views.
Joseph studied photography at Rochester Institute of Technology, School of Photography, Syracuse University, School of Journalism and with Minor White.
Read More