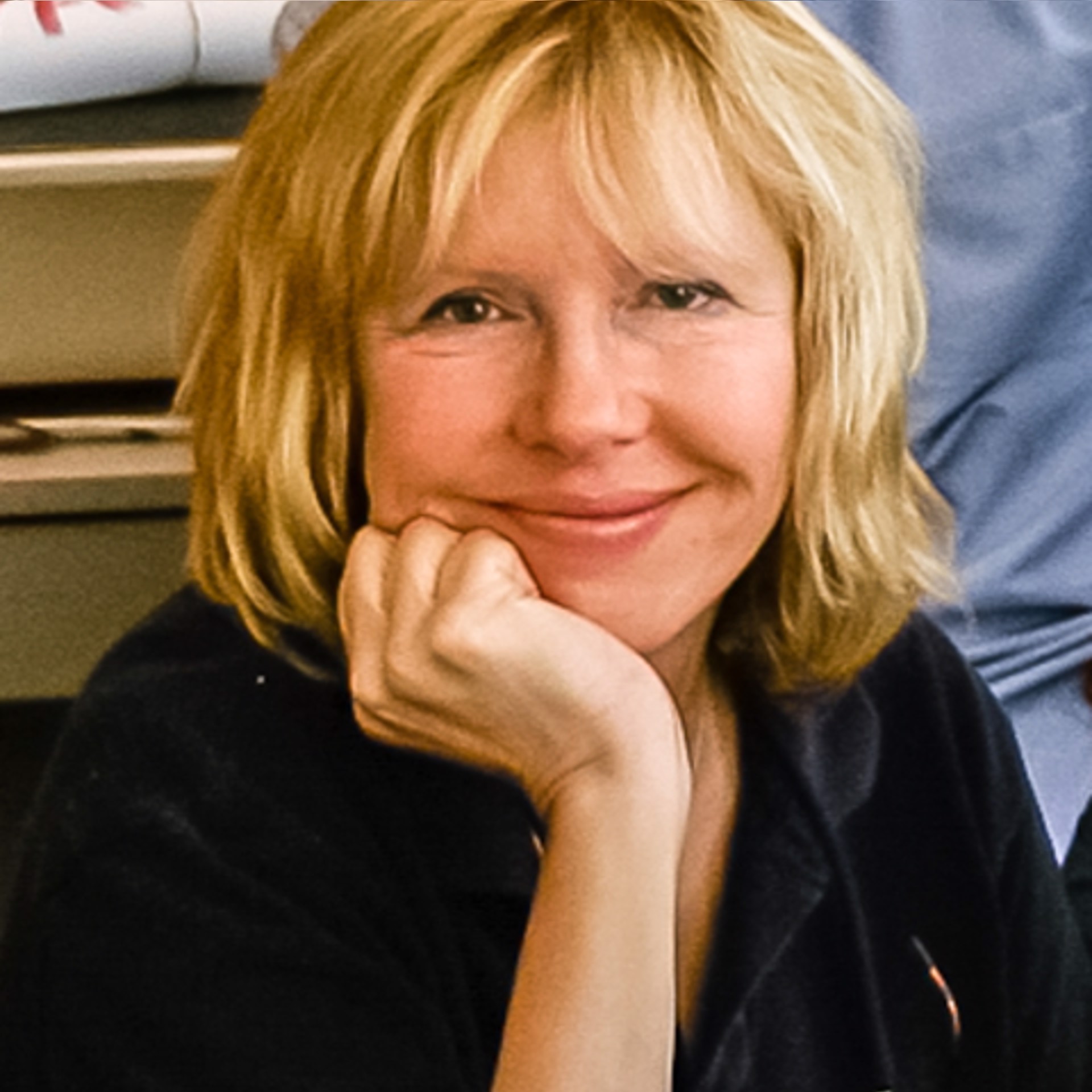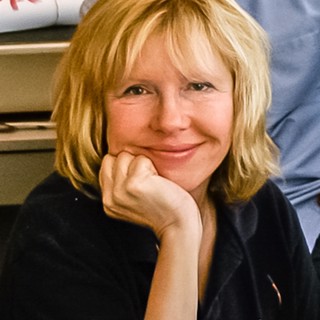 Judith Monteferrante
Judith Monteferrante is a fine art photographer living in Cape Ann, Massachusetts and Scottsdale, Arizona whose photography has won many awards and accolades. Her evocative, rich images capture the enigma, attraction, mood, and beauty of her subjects with an artistic passion and delicate meticulous eye. A retired cardiologist, her skills at imaging the heart have transferred to the creation of profound and intimate photographic works of art that capture the turbulent contrasts of nature and of our deepest desires and feelings.
She completed a Master's degree in Photographic Studies with honors (MPS) at the School of Visual Arts, in NYC in 2009. She was awarded Copley Artist status with the Copley Society of Art in Boston, is a Moab Master photographer (by Legion Paper), and is a member of many art associations. Currently her work can be seen at State of the Art Gallery in Gloucester MA and "Beach Plum Too" in Newburyport. This year she won the Imogen Cunningham Award at the Newburyport Art Association, the Directors Award at the Rockport Art Association First Summer Photography Show, juror's award Rocky Neck Art Colony exhibit "Visual Feast" and third prize at the Copley Art Association Summer Members Show. A book of her floral photography along with narrative poetry by Tiger Lewis titled "Under the Sun" is in production.
view more of Judith Monteferrante at our marketplace.
Read More