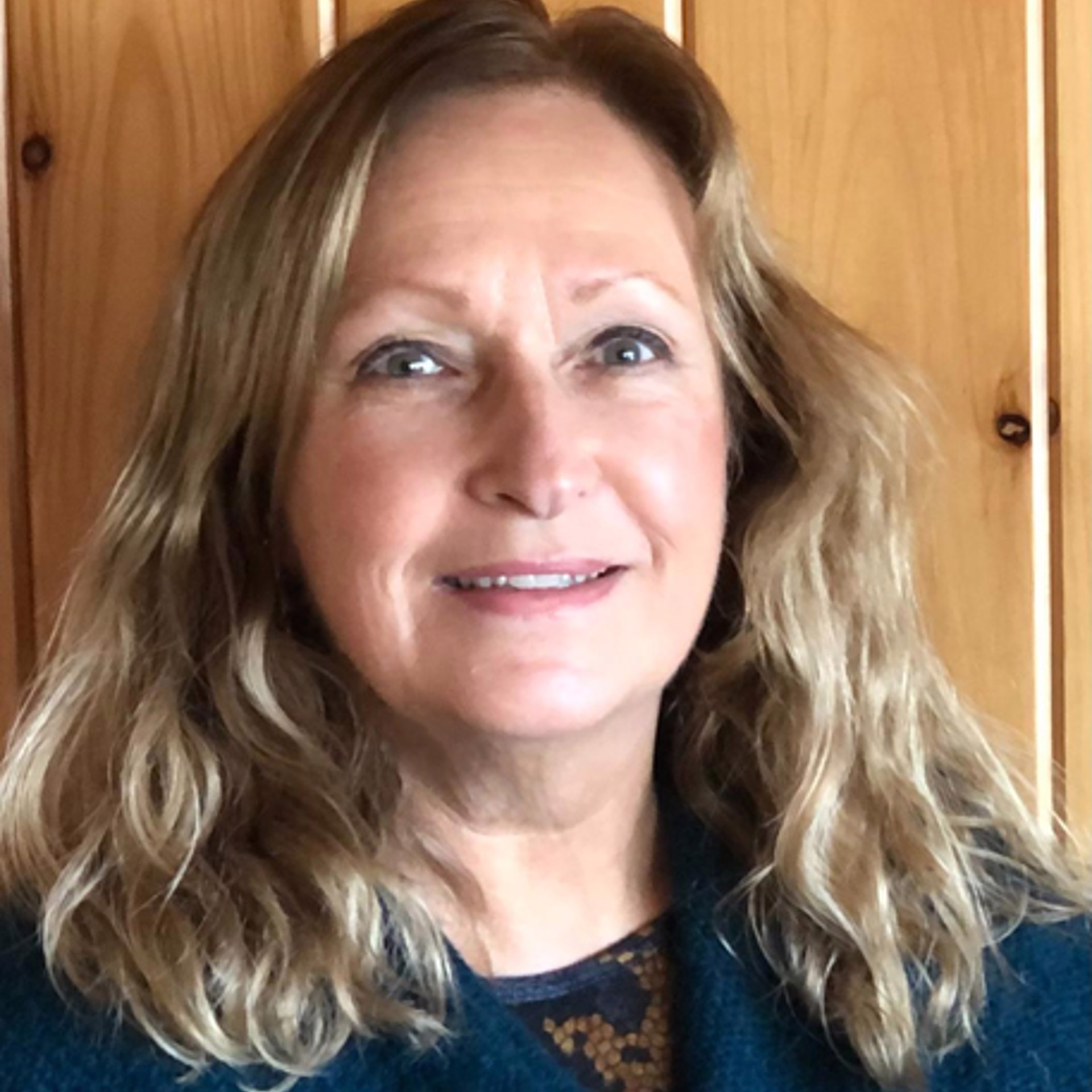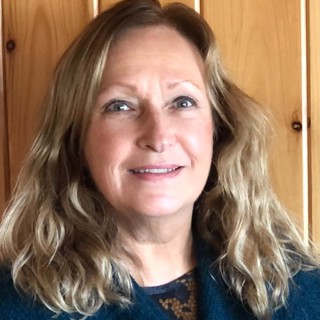 LAUREEN HYLKA
Laureen Hylka has enjoyed exploring the great outdoors since childhood. There is no wonder that she became a landscape painter, with a focus on Plein Air Painiting. Laureen finds each painting to be a study of composition, light, value, temperature change and texture. When these essential components are met, the atmospheric mood of a landscape shows true. During the working process, Laureen enjoys the use of both oil or soft pastel, and the interplay of warm and cool colors. Laureen finds that the process of painting, is an interesting and fulfilling profession. She shares her knowledge by teaching ongoing classes regularly in her studio.
Plein Air study with, Don Demers, Gay Faulkenbury, T. Allen Lawson, Marlin Lindville, Jean Perry, Ron Rencher and Matt Smith served to strengthen her plein air skills. Laureen believes the plein air painting experience to be most rewarding, being out in the wonderful changing elements of nature. Therefore, painting en plein air, during all seasons and various weather pleases her. "Painting from life is my preference for it enables me to capture the nuances of the scene which would not be possible by using a photo alone. Many times I gather the information on location to create large (ie 30X40, 50X60) paintings in my studio using oils or soft pastels."
Laureen is a Juried Artist Member of the Rockport Art Association & Museum, Rockport, MA., a Juried Copley Artist member of the Copley Society of Boston, MA, Elected Artist Member of The Connecticut Academy of Fine Arts, Elected Artist Member of the Connecticut Plein Air Painters Society. She attend the Pennsylvania Academy of Fine Art, New York Arts Students League and the Scottsdale Artists School. Laureen also holds a Bachelor of Science Degree in Elementary Education with a certificate to teach Art from Worcester State University. A national award winning artist, Laureen's painting, "Eastern Bluebird" won the Robert Douglas Hunter Award in the Guild of Boston Artist's Exhibition. Her painting, "Olde Concorian Bridge" is included in the permanent collection of the U.S. Navy Memorial, Washington, D.C.
Laureen's work is included within collections throughout the United States, England, Germany, Italy and Japan. One of her solo exhibitions, works of 30 paintings began its tour in Doric Hall within the Boston State House and went on to show at two museums. She was commissioned to paint five 60X80 murals for the Conway Scenic Railroad. Laureen's work has been published in numerous newspaper articles, art magazines, exhibition posters, FOX Television interview, Wilton Magazine, Worcester Living Magazine and Dan's Papers (Long Island and Manhattan).
Awarded artist of 2017 Charles Fine Arts - Artist in Residency.
View more about Laureen Hylka & her artwork at our online marketplace.
Read More