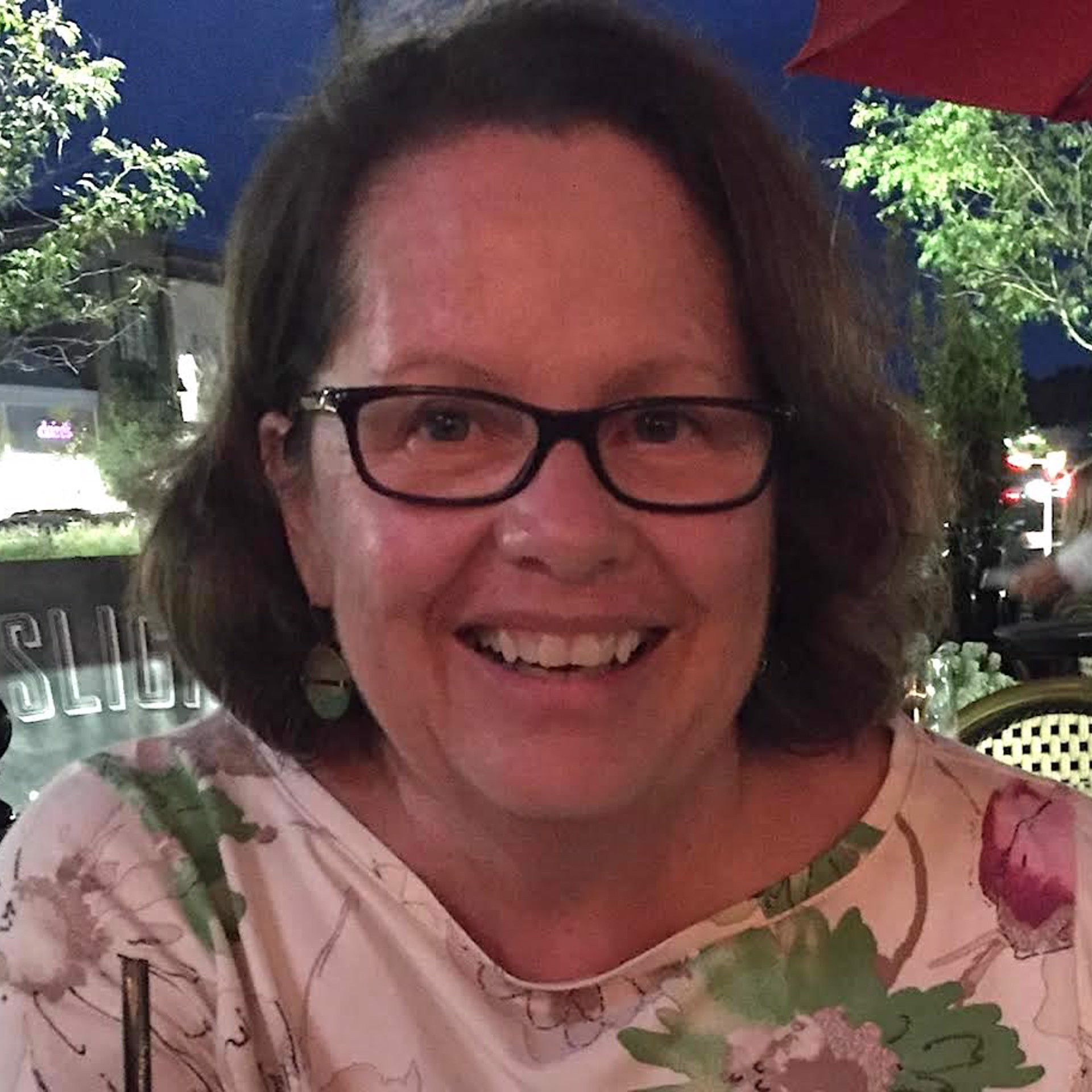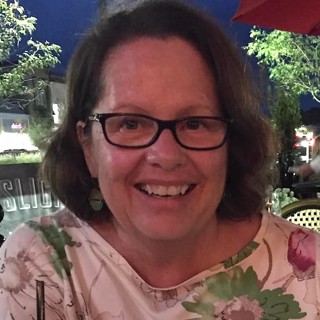 Lorrie Berry
Lorrie, a registered nurse with an advanced degree in neuro-surgical trauma, began her art career studying color theory and drawing at the Boston Architectural Center, and oil and pastels at Montserrat College of Art. Since then she has painted in ateliers of some of the great artists of Boston's North Shore.
"My painting career began in realism, focusing on still life, and landscapes of Cape Cod and the north shore of Massachusetts. However, it was only a matter of time before my journey turned toward abstract expressionism, letting the interplay of color, the balancing of forms, and creative freedom led the way. It might very well be a color combination, the blowing of the wind, or a strong emotion that serves as a 'jumping off' place from which to begin a painting. I like to guide you through the piece with lines, patterns, colors, and energy to bring out the same joy I experienced in its creation. It is not what you see in my work, it is how it makes you feel. My hope is that your sense of wonder and curiosity is stimulated and that you are able to find something which speaks to you personally in each of my pieces."
View more of Lorrie Berry Paintings on our marketplace.
Read More