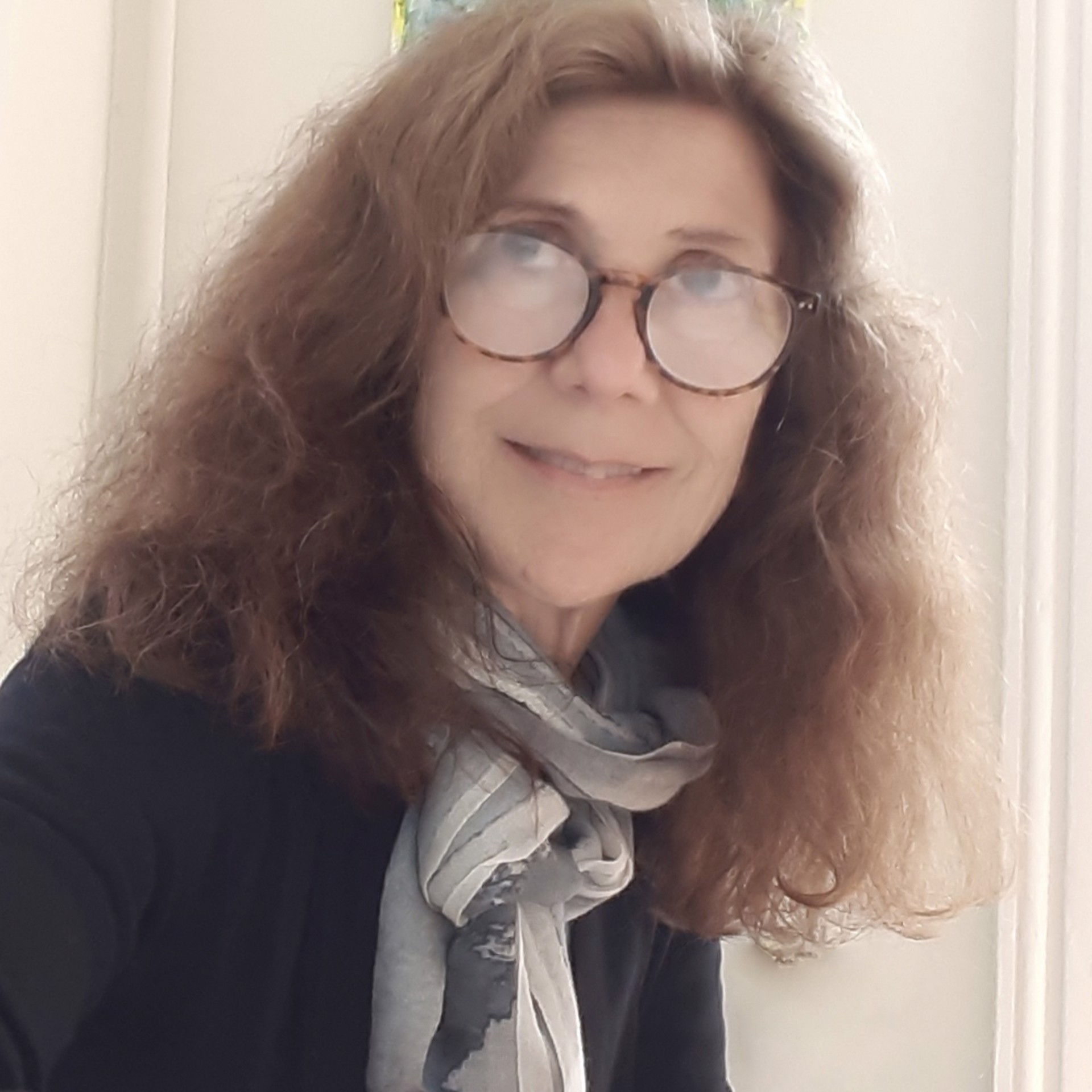 Maria Malatesta
Maria lives on Cape Ann. It is this spectacular and changing landscape that contributes to her artistic sensibility. Maria has shown her work extensively in Boston and the North Shore. Solo shows include Montserrat College of Art, Porter Mill Gallery in Beverly, Chameleon Gallery in Newburyport and Main Street Gallery in Winters, CA. She has taught at Montserrat College of Art, the Cultural Center at Rocky Neck and international programs in Tortola, BVI and Umbria, Italy.
Maria received the Diploma and Fifth Year Certificate from the School of the Museum of Fine Arts, Boston and a Bachelor of Science from Lesley College, Cambridge MA. She has attended numerous residencies and workshops which include Art New England and SMFA programs in Venice, Italy. She has twice received a grant to the Vermont Studio Center. Her studio is in the South End of Boston.
View more about Maria Malatesta & her artwork at our online marketplace.
Read More