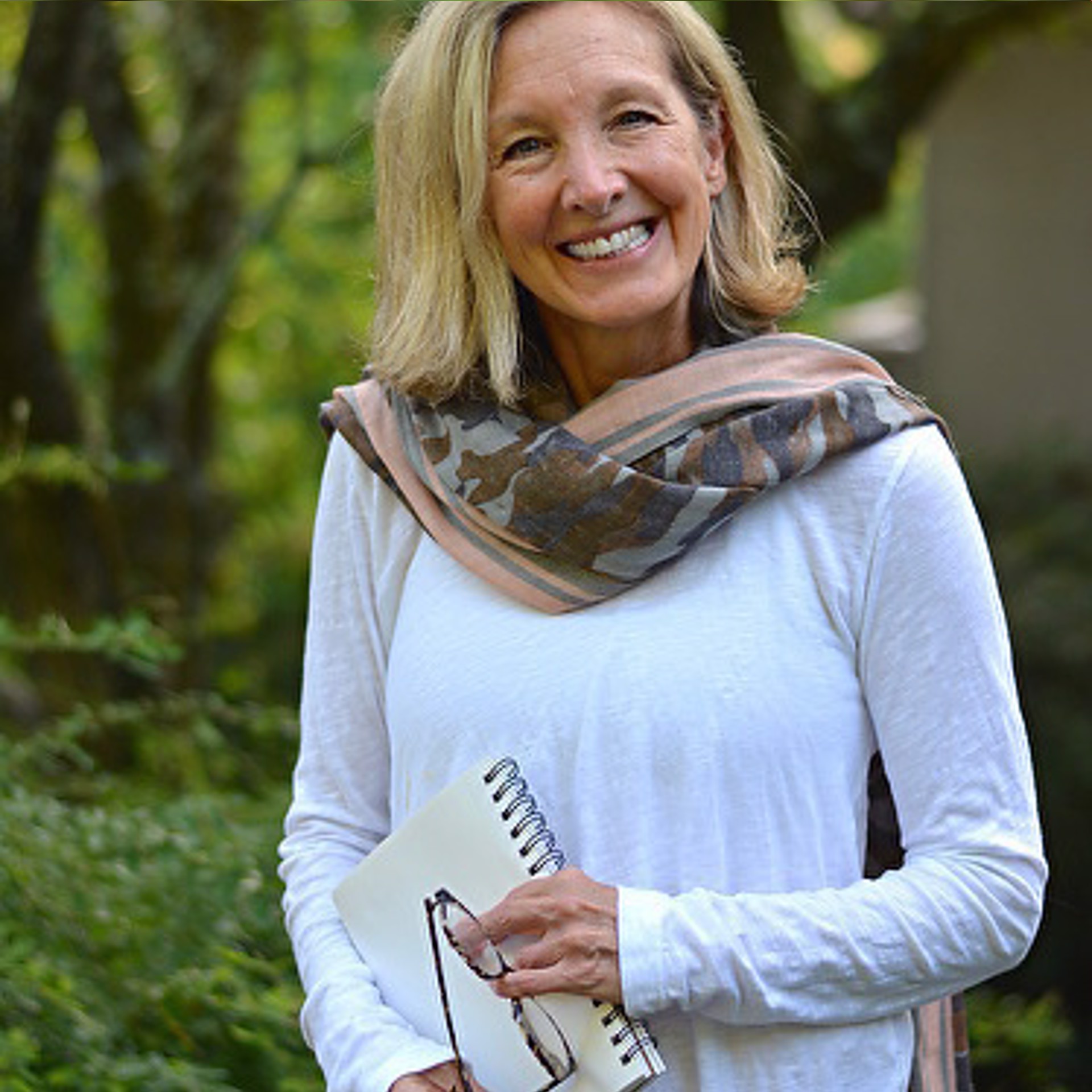 Marjorie Hicks
Marjorie Stewart Hicks was born and raised in Pittsburgh, Pennsylvania. She studied fine art at Queens College in Charlotte, North Carolina. Marjorie married Guy M. Hicks in 1977, and together, they have raised three daughters. While being a busy wife and mother, Marjorie refined her drawing skills, and painted on a part time basis. In 2013, she began painting full time. She has studied under many accomplished artists, including David Leffel, Gregg Kreutz, Dawn Whitelaw, Maggie Siner, and Anne Blair Brown, to name a few. Marjorie recently had the pleasure of studying portraiture in the academic tradition at the Florence Academy of Art in Italy.
Marjorie's paintings, chiefly oil on canvas, have been showcased in various art shows, galleries, and private collections across the country. Currently, you can find Marjorie's paintings at Beverly McNeil Gallery in Birmingham, Alabama. She is happily teaching workshops and mentoring students privately. Most recently she's enjoying traveling the country and participating in juried plein air painting events.
Marjorie makes it a priority to participate in raising funds for non–profit organizations with sales of her artwork.
View Marjorie Hicks Paintings on our marketplace.
Read More