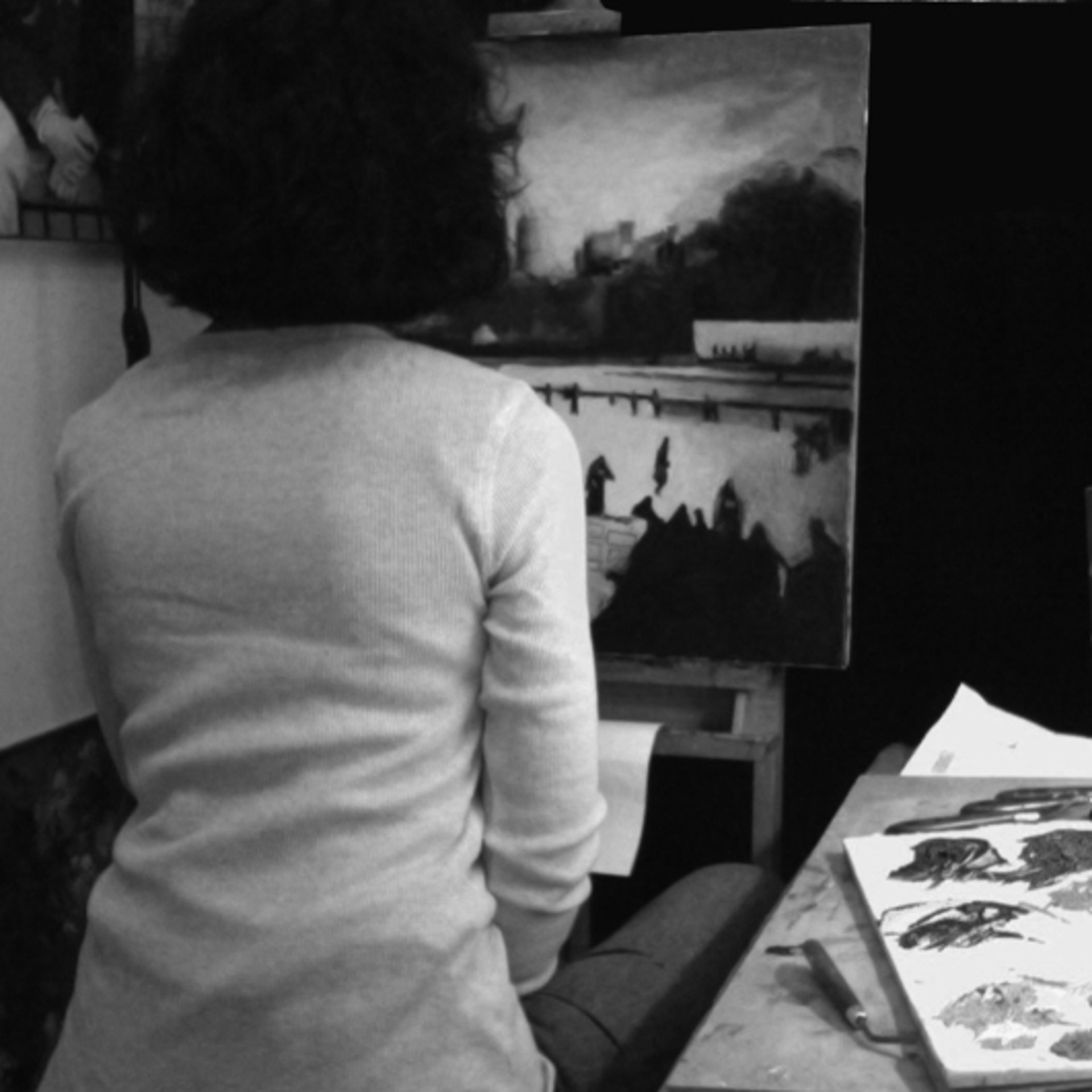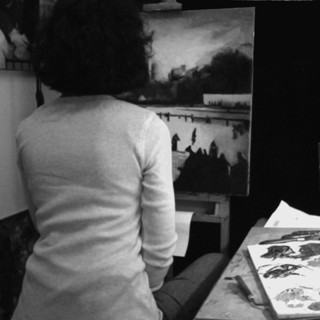 Patricia Chiacu Apuzzo
I work with color and the interplay between shape, light and shadow. Color and form are the driving forces behind my work whether I am creating something figurative or abstract. Using and experimenting with a variety of mediums and materials has also become an integral part of my creative process. I have been exploring color relationships for my entire career, and I pride myself on the fact that my art is self-contained and refers to nothing outside of itself; it needs no explanation to be fully understood. The goal of my art is to elicit an emotional response from a viewer.
While I received a BFA in painting, I consider myself to be self-taught. I developed my own style through years of trial, error, tweaks and experimentation. I have also learned a lot about color by reproducing other well-known paintings, ranging from Byzantine icons, to the Dutch masters, to impressionists and abstract expressionists. That said, I consider myself lucky to have taken color theory courses with Paul Zelanski, who was himself a student of the famous color theorist Josef Albers. Studying and understanding color through Albers teaching methods set me on a path that I am still exploring.
Originally from New York City and it's environs, I moved to Pittsburgh in 2012 where I continue to create and evolve. I am fortunate to devote myself entirely to these endeavors.
All work is signed CHIACU which is my maiden name.
Read More