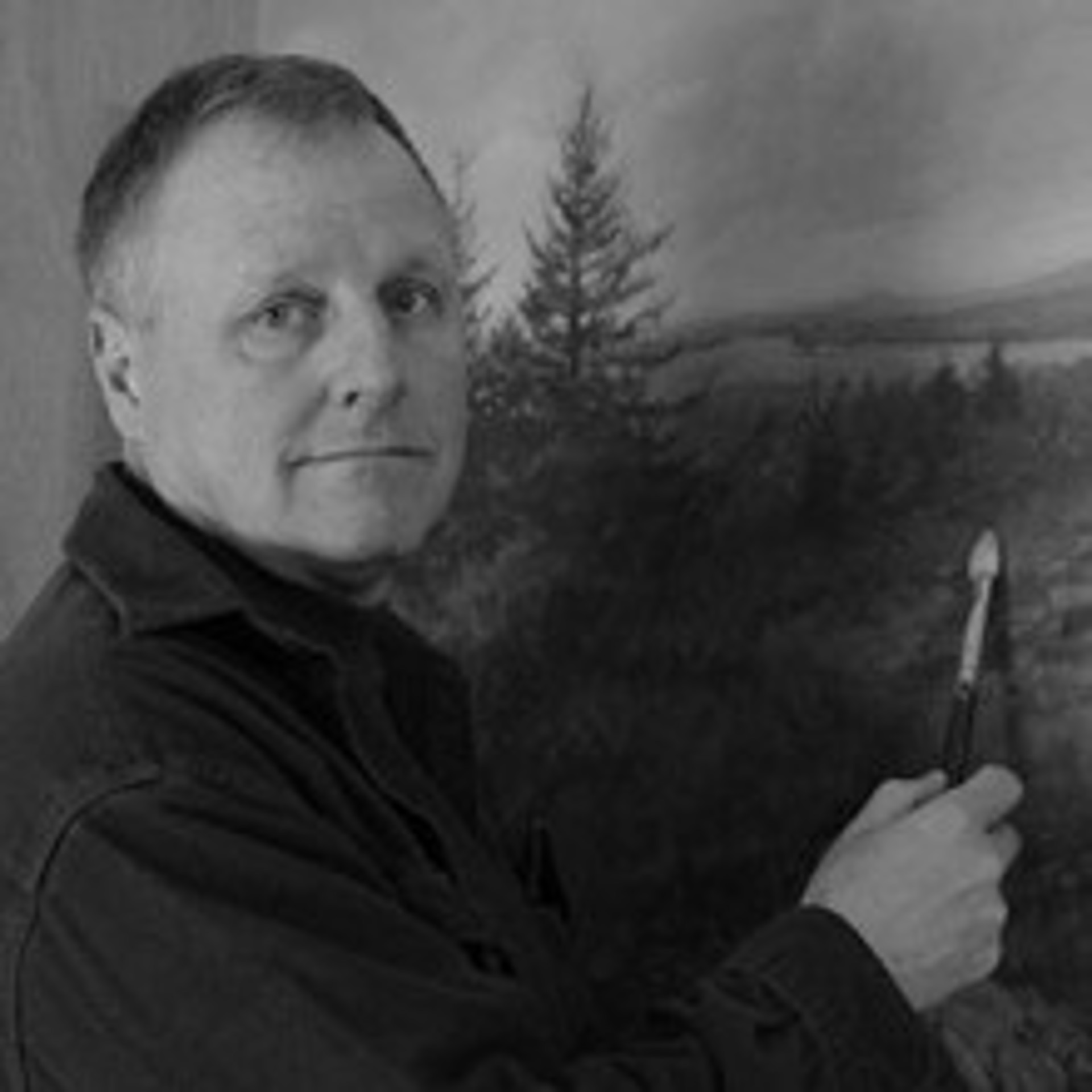 Peter Yesis
"Realism is the new avant-garde." —Peter Yesis
Peter works from his home studio in Searsport, Maine, painting still lifes and rustic scenes of nature in a soft realistic style. "I enjoy the harmony of color that nature presents to us and I try to enhance that in my work and use color to express my own feelings about a subject."
I was raised in the Adirondacks of Upstate New York where my family helped nurture a keen appreciation for nature. As a child, drawing seemed as natural and necessary as breathing. Hopefully I will continue to do both for a long time to come.
A native of New Jersey, Peter demonstrated a natural artistic talent early in life, but not until reaching his fifties did he pursue art professionally. His paintings intentionally leave space for thought and reflection. "When I am painting a still-life, a figurative or a landscape, my goal is to draw the viewer's eyes to the underlying beauty as I interpret it, and hold their attention long enough so they can discover and feel something of their own."
Peter has studied and taken workshops with noted New England painter Stapleton Kearns and plein air painter Debra Joy Groesser. His paintings have been purchased by artists and collectors across the world and have been juried into exhibitions by the International Guild of Realism, Salon International, Oil Painters of America, the American Plains Artists and the C.M Russell Auction and the American Impressionist Society. He is currently represented by The Gallery at Somes Sound in Somesville, Maine, The Camden Falls Gallery in Camden, Maine, the Roux & Cyr Gallery in Portland, Maine and the Geary Gallery in Darien, Connecticut . He is a member of the International Guild of Realism and Oil Painters of America, American Impressionist Society, and the Plein Air Painters of Maine.
Read More