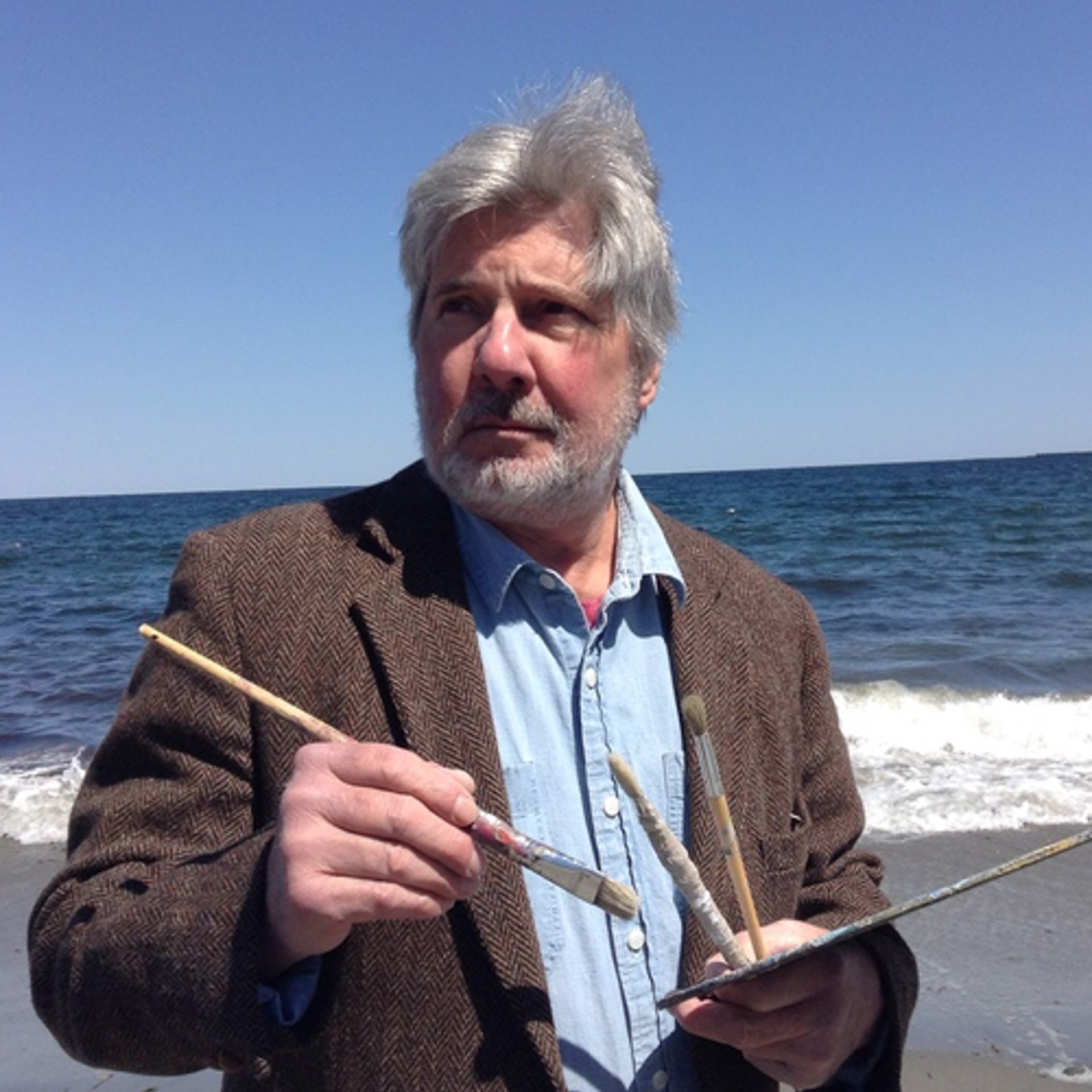 Robert L Williams
At the age 12, Robert began to study drawing with mentor, Florence Collins, former student of Daniel Garber and Hugh Henry Breckenridge at the Pennsylvania Academy of Fine Arts in Philadelphia. He attended Philadelphia College of Art (now University of the Arts), majoring in illustration and fine art under Ben Eisenstadt, Albert Gold, Jane Piper and Isa Barnett.
At 21, Robert enlisted in the U.S Marine Corps and was selected as one of a few artists for the Combat Art program. He served as an infantryman/artist in Vietnam, and later in Washington D.C. as a staff illustrator for Leatherneck Magazine.
Robert then studied in Florence, Italy, working among a circle of artists, including Benjamin Long IV, fellow Combat Artist. Throughout his career, Robert worked in interior church design and restoration in and around Philadelphia and established Motion Graphics, painting murals for commercial and residential clients. He also developed and taught in high school career programs, working with students to create community murals.
Robert has always been inspired by the richness and diversity of the Pennsylvania landscape, dedicated to "recording" in painting the disappearing family farms. He is now painting on Cape Ann, Massachusetts, having always admired regional American Impressionism, as seen in the work of nineteenth century New England painters, specifically those of Cape Ann. He feels privileged to be painting in that tradition, now capturing the essence of the unique, vivid and compelling Cape Ann towns, harbor views and seascapes.
His work is in private collections in Pennsylvania, New York, Maine, Massachusetts and Florida.
Artist Member – North Shore Art Association, Gloucester, MA
Artist Member – Rocky Neck Art Colony, Gloucester, MA
Contributing Member – Rockport Art Association, Rockport, MA
Read More