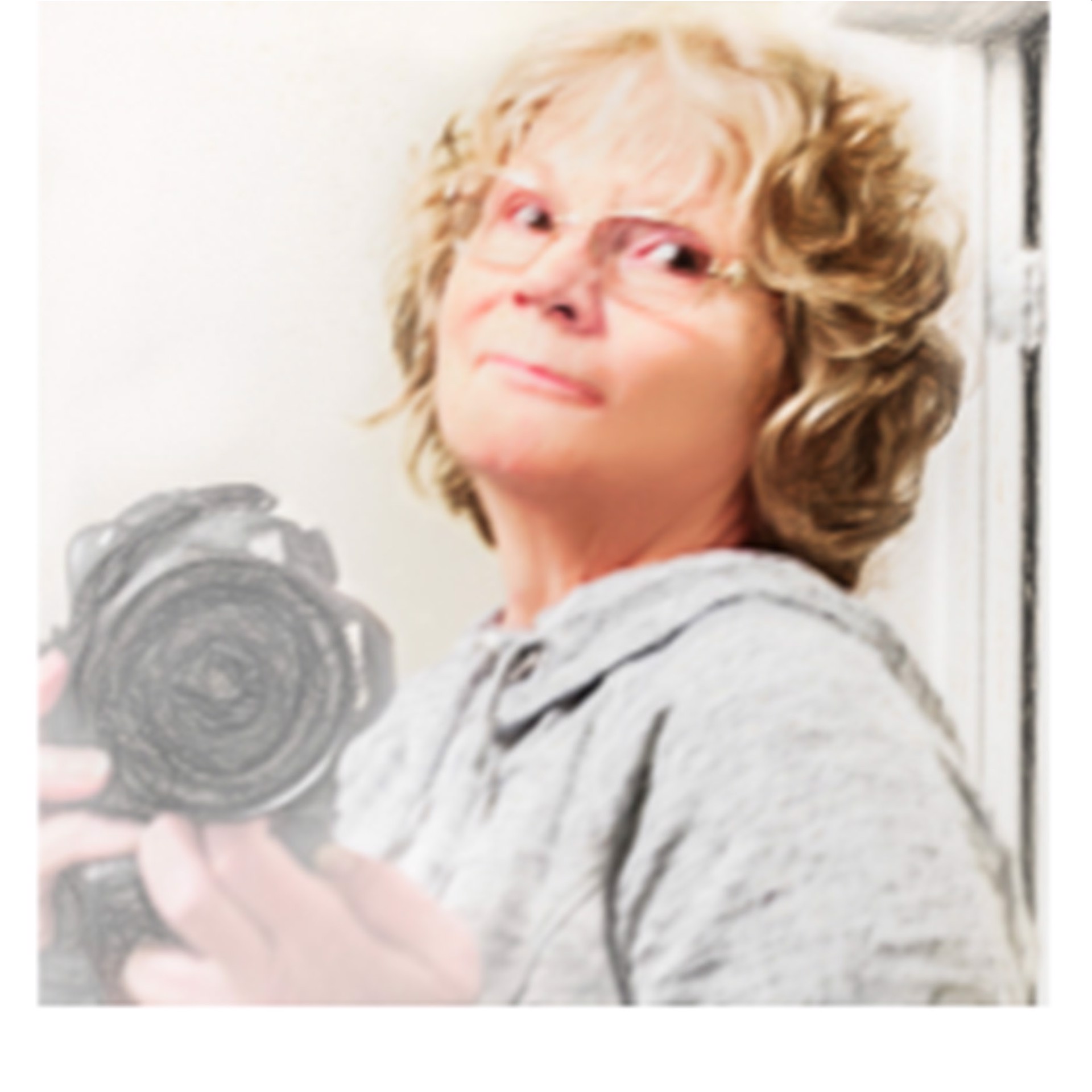 Susan Cole Kelly
Susan Cole Kelly is a New England artist who has spent her life in New England. She studied art in school, but stopped painting as real life took her attention. Years later, she picked up a paintbrush and rediscovered her passion.
In the meantime, she sold real estate, worked for a management consulting company, and had a fulfilling career in environmental IT. She also spent many years photographing the New England countryside, selling images to major calendar companies, tour guides, and magazines such as Down East, Vermont Life, and Yankee. She photographed four books and wrote one. Her prints grace the walls of Massachusetts General Hospital, Faulker Rehabilitation Hospital, and Stroudwater Lodge in Maine.
With this as a foundation, Susan was finally ready to circle back to her artistic self. She loves the outdoors and spends much of her time in the coastal environments of Massachusetts and Maine. She paints abstract landscapes in acrylic, representational landscapes en plein air in pastels, and experiments with watercolors, oil, and cold wax medium.
Juried shows include the Newburyport Art Association Fall and Winter Juried shows from 2015 through 2017 in digital photography, acrylic, watercolor, pastel, and mixed media, as well as the Rockport Art Association's Experimental Group in 2017. Susan has participated in art shows with the North Shore Art Association, the Rockport Art Association and Museum, and the Marblehead Art Association. In September 2017, Susan had a solo show at the Grog in Newburyport and has been quietly painting ever since.
Susan is mainly a self-taught artist, but is influenced by the work of Nella DeLuca Lush, Cara Gonier, and Robin Thornhill. Online, she follows many artists including Jeff Erickson, Paul Bailey, Mark Russell, Nicki Heenan, Lynn Asselta, and Jacob Aguiar.
Read More