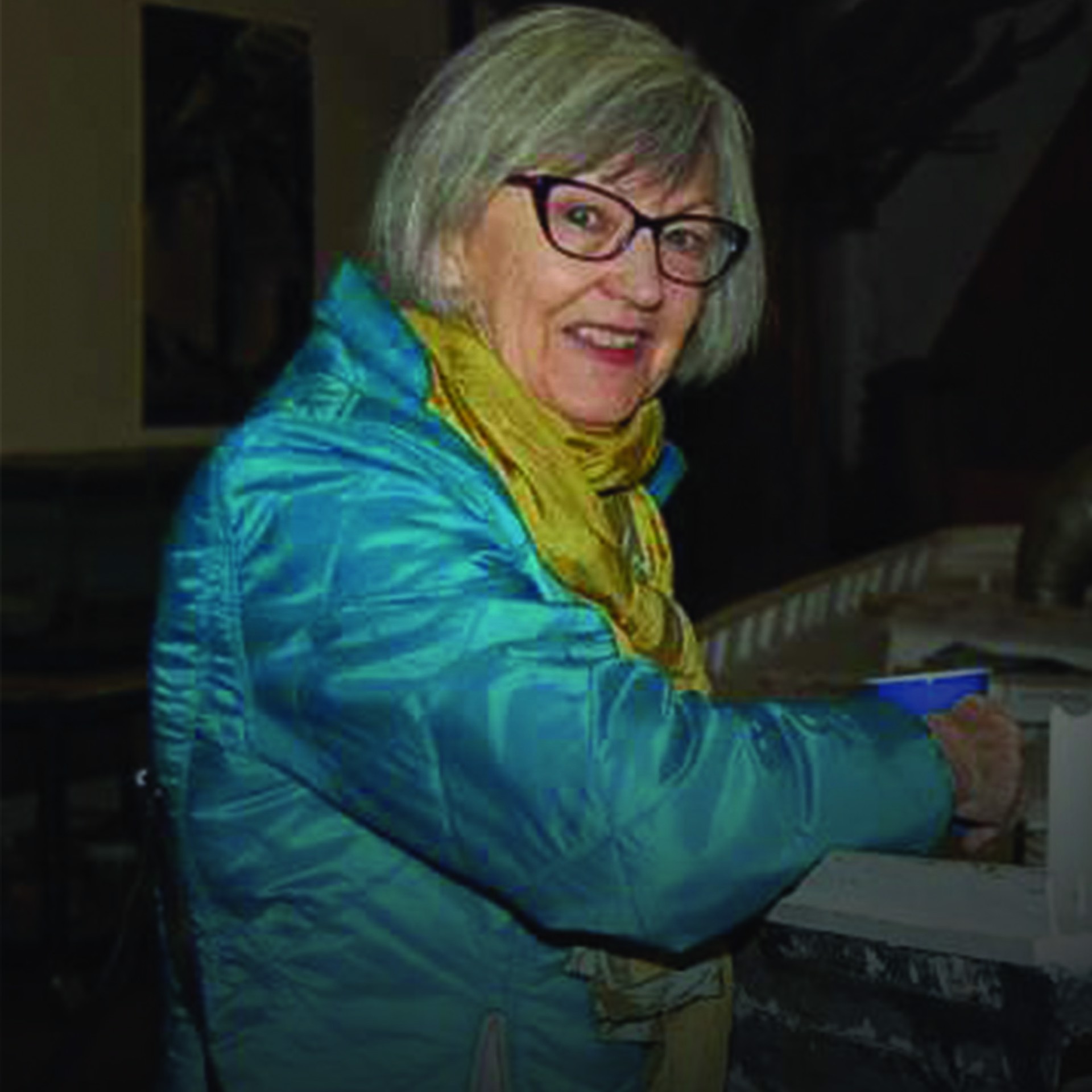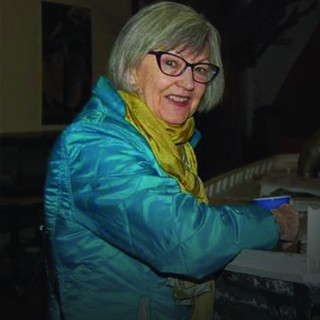 Susan Guest-McPhail
Experiment, Start New, Create, Laugh a lot and Love the process.
Starting a non objective painting is an interesting mystery… You don't know where it will take you… Its like making a puzzle without the picture on the box and the finish is the surprise.
My collage papers are hand printed or painted in acrylics or oil, which in making, is as much fun as cutting them up.
Mixed Media Teacher for the Rockport Art Association and The North Shore Arts Association, Gloucester MA
Professional Memberships include: Rockport, North Shore, Newburyport and Cambridge Art Associaitons; Monotype Guild of New England, Academic Artists; The Pastel Society of America, Pastel Painters Society of Cape Cod, Catherine Lorillard Wolfe Art Club and the Copley Society.
Read More