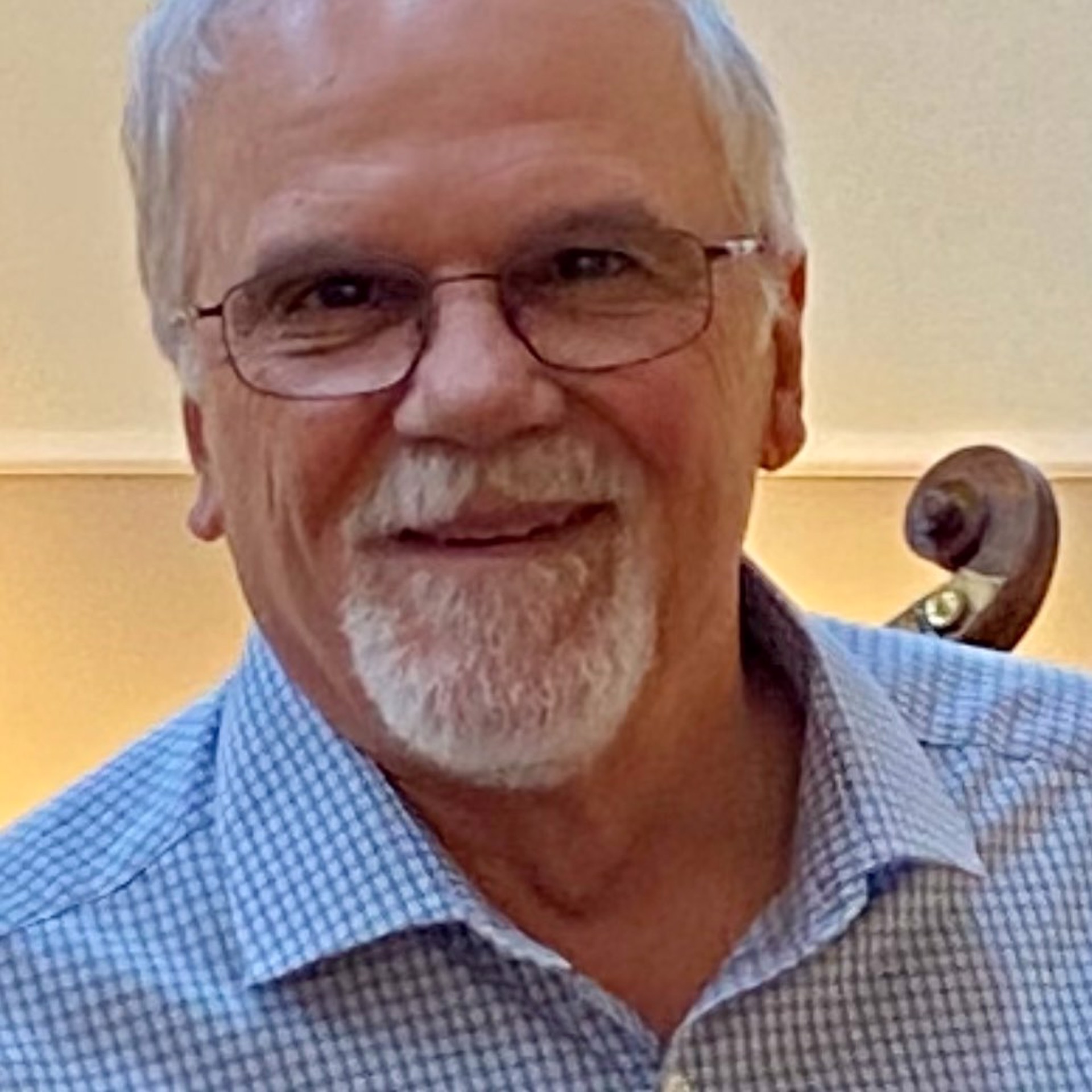 Artist and curator, T. A. Charron is a native New Englander. Charron was born in Pawtucket, Rhode Island and was brought up on his grandparent's farm, in South Attleboro, Massachusetts.
Charron studied with painters Norman Baer, Walter Marks and Murray Wentworth, at the Art Institute of Boston and graduated in 1972. He did additional studies in sculpture at Providence College and with sculptor Veryl Goodnight and stone lithography at the School of the Museum of Fine Arts Boston. He has studied with some of North America's prominent artists; portrait painter Daniel E. Greene, Canadian wildlife artist Robert Bateman, watercolorist Nita Engle and Boston School eminent senior member Robert Douglas Hunter.
Nationally, he has received over 100 awards for excellence in both painting and drawing. Charron has been elected into many American art societies and organizations including the Salmagundi Club in New York, the Copley Society of Boston, the Lyme Art Association in Connecticut, and the North Shore and Rockport Art Associations in Massachusetts.
His artwork is in the permanent collections of museums and other public and private collections worldwide. His commissioned painting of Dr. Martin Luther King and other significant portraits have been unveiled to thousands of people. Charron paintings have been published in five historical books, and his art has been featured nationally on PBS and on regional and local cable programs.
As curator, Charron put together "New England Impressions, Painting from Life" - 1989, for the Attleboro Arts Museum and was asked by the Harvard Club of Boston to curate the exhibition, "New England Painters of Today" - 1999. He was also the advisor for the exhibition, "Hounds of Heaven" - 1996, a series of paintings by R.H. Ives Gammell held at the Attleboro Arts Museum. At the Rockport Art Association in Rockport, Massachusetts, Charron was on the exhibition and book committees for the W. Lester Stevens – 2003, Harry A. Vincent – 2006, and the A.T. Hibbard – 2012 national exhibitions. Presently, Charron is on a committee working on a 2014 exhibition and catalog for the North Shore Art Association.
Charron served three years as President of the Board of Trustees, of the Attleboro Arts Museum, in Massachusetts. Besides being President of the Attleboro Arts Museum, Charron has served as Vice President of the Rockport Art Association and presently he is Recording Secretary for the National Society of Painters in Casein and Acrylic and is on the Acquisition and Exhibition Committee, at the Cape Cod Museum of Art. Charron is one of the two founders of the New England Plein Air Painters (NEPAP) formed in 2005. Charron has also served on the board of the Attleboro Land Trust.
T. A. Charron has conducted workshop classes and painting and drawing demonstrations for over 30 years, teaching students both on location and in the studio.
Charron paints in a north light studio in southeastern, Massachusetts and on location throughout the eastern parts of the United States.
Read More