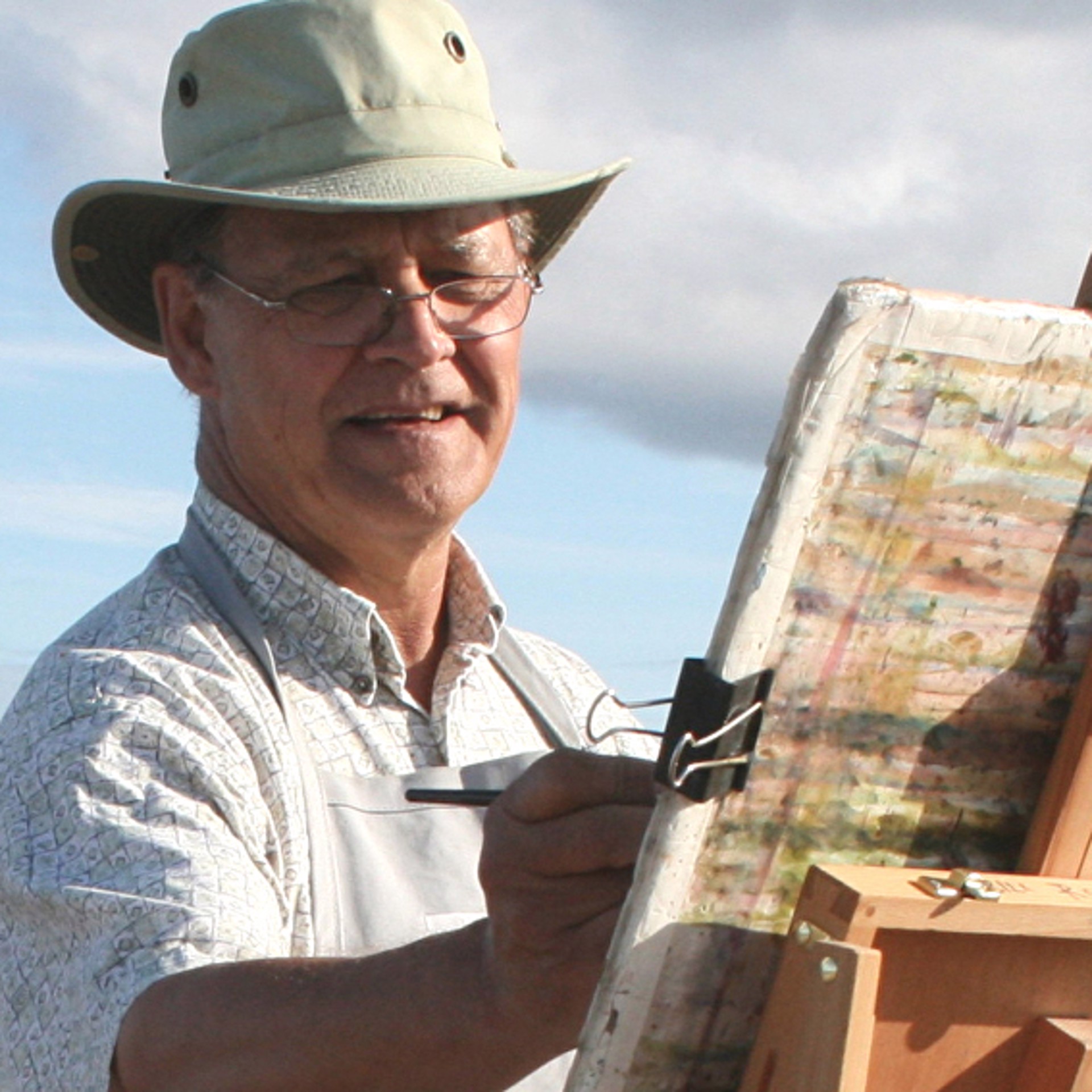 William Rogers
William (Bill) Rogers is an Elected Member of the Canadian Society of Painters in Watercolour (CSPWC) of which he is currently the Past President. He is also a signature member of the Transparent Watercolor Society of America (TWSA) and the Societe Canadienne de l'Aquarelle (SCA).
Recently, in May 2014, Bill served as the Royal Tour Artist for the 2014 Royal Tour of Canada by HRH Prince Charles and the Duchess of Cornwall. It was the experience of a lifetime.
Most of his landscapes are done "Plein-air" and he also paints the model from life, usually twice a week.
One of these watercolor figures is featured in "Splash 9" from Northlight Books.
He also has a figure drawing in "Strokes of Genius 2″ from Northlight Books.
Horses are a subject dear to his heart, as he had owned them for over 20 years, until 1993 when his art career demanded his total attention. These days he just paints horses but his intimate knowledge of their anatomy and characteristic actions helps make his horse subjects much sought after and winners of numerous awards. One of these works, "Go" , has been published in "Splash 14" from Northlight Books. Bill has extensive teaching experience and teaches Art part time at StFX University as well as many workshops in Canada and abroad.
Read More