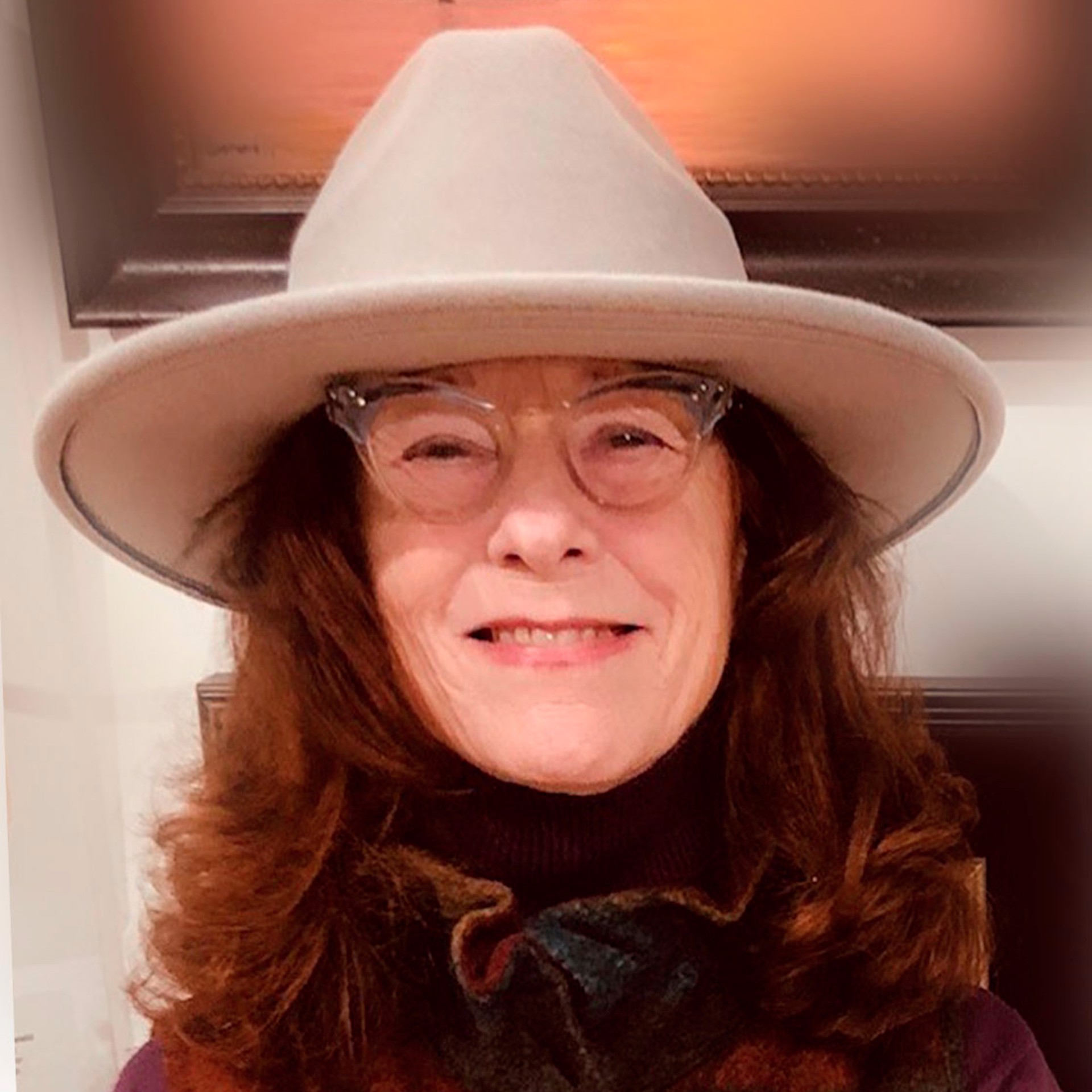 Karen Matthews
Karen Matthews is an Award Winning Street Photographer who lives on the shores of Cape Ann, Massachusetts.
In her Blue Mini Cooper Clubman She spends time hunting + gathering life's quirky moments.
The photographs are super saturated in color + over pixilated with tight editing + odd angles to create a painterly effect. Mid 20th Century Modern Art + Objects serve as a joyful point of reference.
Read More