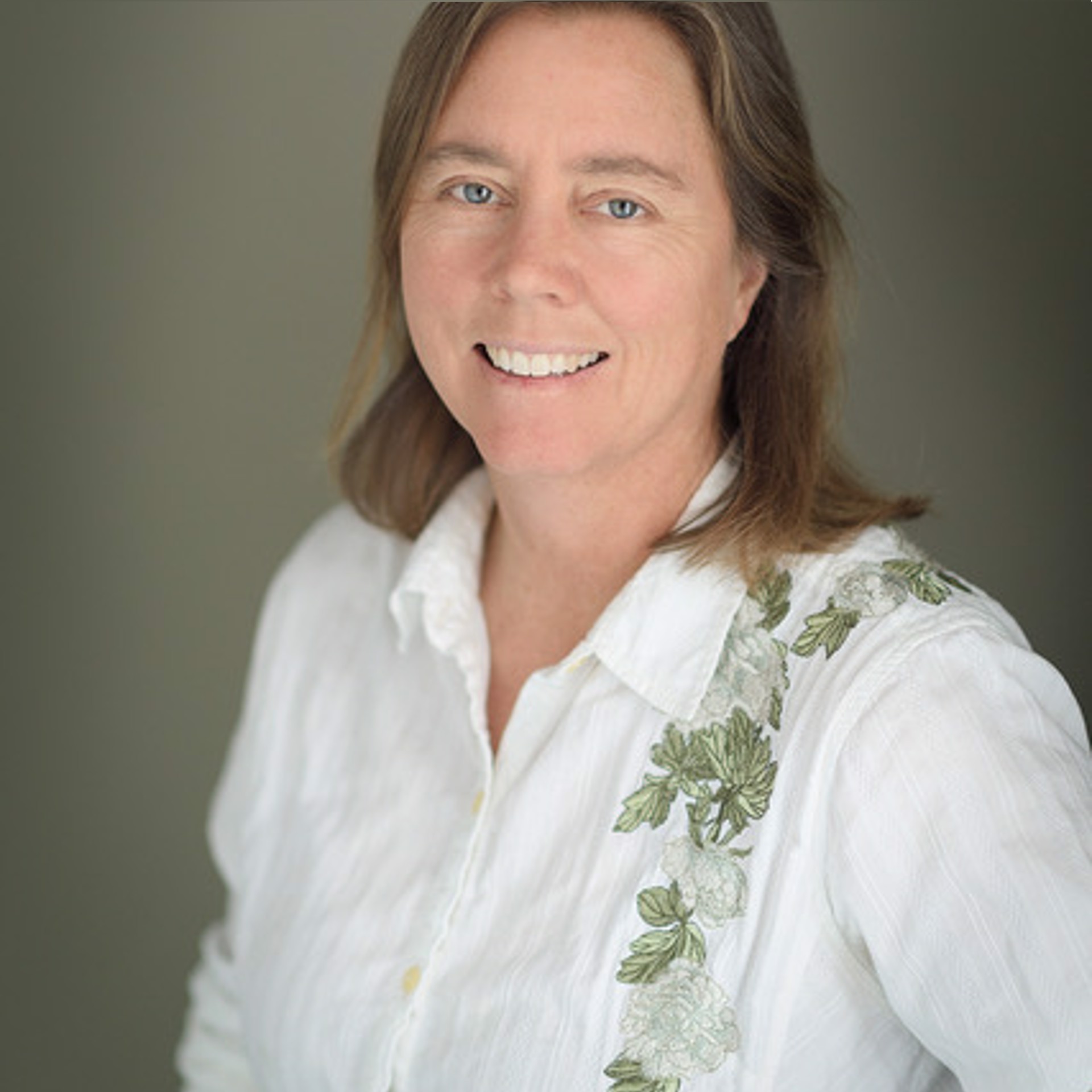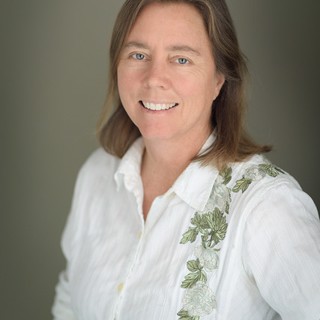 Katherine Richmond
Katherine Richmond took up photography in 1976. From the early beginnings, she was attracted to nature, people, documentary and in recent years abstract photography. She lives and works in Gloucester, Massachusetts since 1984. Richmond is a multi disciplined artist. She enjoys making figure and realism sculptures, creating them either in three demential or reliefs.
While shooting in extreme situations with the ocean wave series, her photographs shows us the beauty of the wild conditions. Having a love of water Richmond has explored miles of the rocky coastlines of the North shore of Massachusetts by foot in pursuit of finding a magical moment between the waves and light. As the wave expresses its energy and mystery, there are senses of chaos and calmness at the same time.
Water is a powerful life giving force that is part of everything on earth. Humans have found great comfort with water, wanting to be near or in it. It helps our moods, our mental health and wellbeing. Having a love of water, feeling connected to it, Richmond has spend much of her life sailing, snorkeling, body boarding and swimming in the ocean water.
With her Abstract photographs, she brings to you the world of light in moments which are almost impossible to be seen, except in her photographs. Richmond's work is very painterly however it's a photograph, but not limited to the world of photography. The intoxicating landscapes of bold colors, dynamic shapes, that I have chosen to express create excitement that moves beyond the original form and gives it a new meaning. Both enchanting and haunting, they engage the viewer with the flow of mystery. These are captured through the lens, and minimal processing takes place afterwards. Viewers can, both consciously and subconsciously connect with the mystery of her abstract work.
"It's not what you look at that matters, it's what you see." — Henry David Thoreau
Since 1993 she has taken part in photographic juried competitions and exhibitions with her incredible photographs. Up to now she has won eleven awards, four are placements from the 2016 IPA International Photography Awards. Her photos have appeared in publications and are in many private collections. She uses Nikon equipment and Archival ink and Papers for her limited edition prints.
Read More